AHAHAHAHA I'M LATE AGAIN
Apologies for the absent DtN last week. I've been far more busy than I thought with uni and travelling up north and lost track of time with my updating. This week sees a welcome (and sexual*) return to the saga with part 12, which is now live. 4 more to go!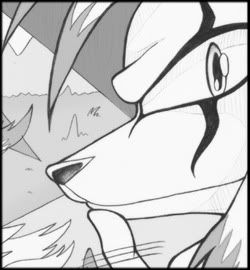 Was it worth the wait? I THINK SO.
* Note: The "sexual nipples" thing is based on a (somewhat) true story. A while ago, I was dared to try and make a comic out of it. This would be the result. I'm rather proud of managing to get it into the DtN plot!
| | | |
| --- | --- | --- |
| | | November 12, 2010 at 2:37 am |
I laughed so hard at the last three panels. So wrong yet so hilarious. XD
comiccommenter

November 19, 2010 at 2:34 pm
Lol, well at least T-bird is honest about it.