Since I kept you guys waiting so long… How about a mini series to keep you happy till the next DtN part arrives?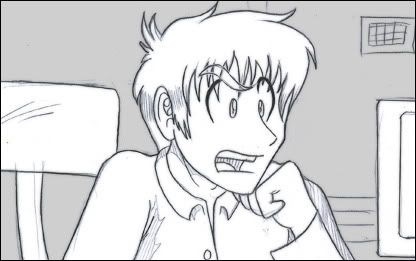 If you haven't seen it yet, don't forget to check out the newest DtN comic too!
Shadowbane2009

May 31, 2011 at 3:20 pm
Wow…just uhum wowwww lol. I am so envious as to the fact that I'm so far behind on GMOD and wanna know more but never has the time to experiment lol. Heh oh well one day maybe this year once July 10th gets here. Plans for summer include…DON'T SCREW OFF SO MUCH! Release awesome Dr. Who Titles from past and present lol while trying not to piss off the BBC in the process cause a fan just can't be a fan anymore after all lol(No OFFENSE GOOGLE).
comiccommenter

June 5, 2011 at 12:31 pm
Well, that explains a lot. : D