He's back. And Urth's… Not happy, to say the least.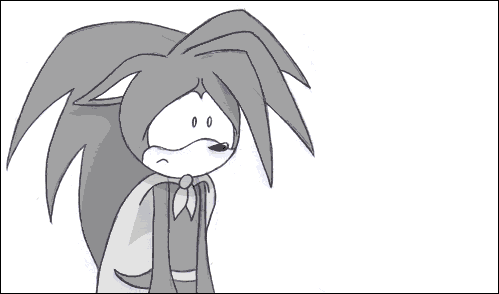 Part 4 of our epic conclusion is now up. Don't forget to check back tomorrow for the final part of this series, after which I will fall into a sleep deprived stupor for approximately four days before attempting to fly out of my bedroom window. Standard!
Spin

July 21, 2010 at 12:31 am
Aww, I feel bad for Urth now.
The rules are the rules, otherwise we would just be in anarchy.
| | | |
| --- | --- | --- |
| | | July 21, 2010 at 10:56 pm |