Since a lot of you wondered what exactly the "bewby prize" in our recent contest was…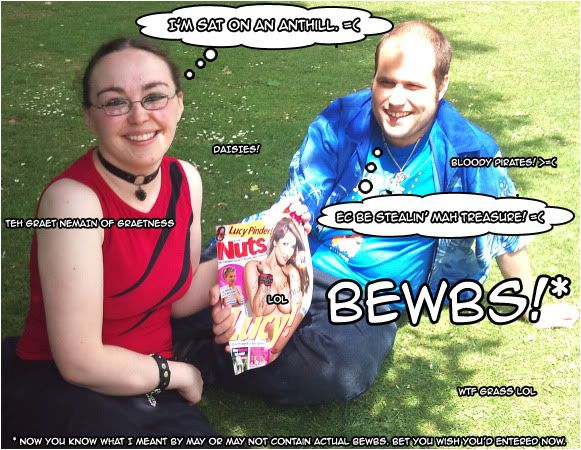 That is all.
Congrats to the winners of our little contest. AngryFox, it is me that is posting your prize and it should be on its way by Monday. There's something extra for you in there, given you were our big winner… Look after it! :3
Oh yeah… The conclusion to our takeover series of comics starts this Sunday. You won't want to miss it.
BEWBS!
Why was there no "Bewbs" category on here, anyway? I am shocked I just had to make it for this post…
Spin

July 16, 2010 at 7:49 pm
Ahaha, that's really funny. Can't say I expected the magazine to be like THAT. XD
Also olawd, takeover conclusion? Won't be missing that one.