Here it is. The final DtN…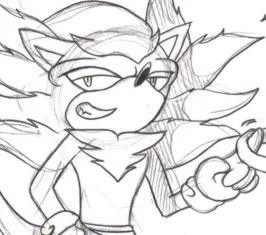 … Or is it? For those of you that did not catch our EC Airwaves special, there is a surprise announcement at the end of this comic. For those of you that did, there is now a date set! HOORAY!
Now to go lose myself in some Black Ops Nazi Zombies. See you guys sometime next year. Maybe.
Casanova

December 23, 2010 at 10:01 pm
I have a cameo! HOORAY!
Ram The Dragon

December 23, 2010 at 10:39 pm
Blake Draco Porn, always awesome, always approved…BEST CHRISTMAS EVEEEER
Spin

December 23, 2010 at 11:59 pm
DUN DUN DUN. Cliffhanger!
Anyway, really enjoyed this arc! Can't wait to see where the sequel leads…
| | | |
| --- | --- | --- |
| | | December 24, 2010 at 12:17 am |
….why does the bearded fellow the one getting killed in the strips?
CONSPIRACY!!! :V
T.A Black

December 24, 2010 at 3:41 pm
*laughs* That is quite the conclusion, Nemain – though I half expected Vger to suddenly wake up (as it is a dream, after all) and gets nommed by Ahkmin.
Still, well done with this mini-series – excellent art with a hilarious and interesting storyline. Looking forward to your next adventure!
(Also, if T-Bird is dead…Who's gonna do T-Time within that dream universe? And what about Toys R Us – will they ever survive…?)
comiccommenter

January 7, 2011 at 2:03 pm
Yay for Black Draco porn! : D
RSS feed for comments on this post.